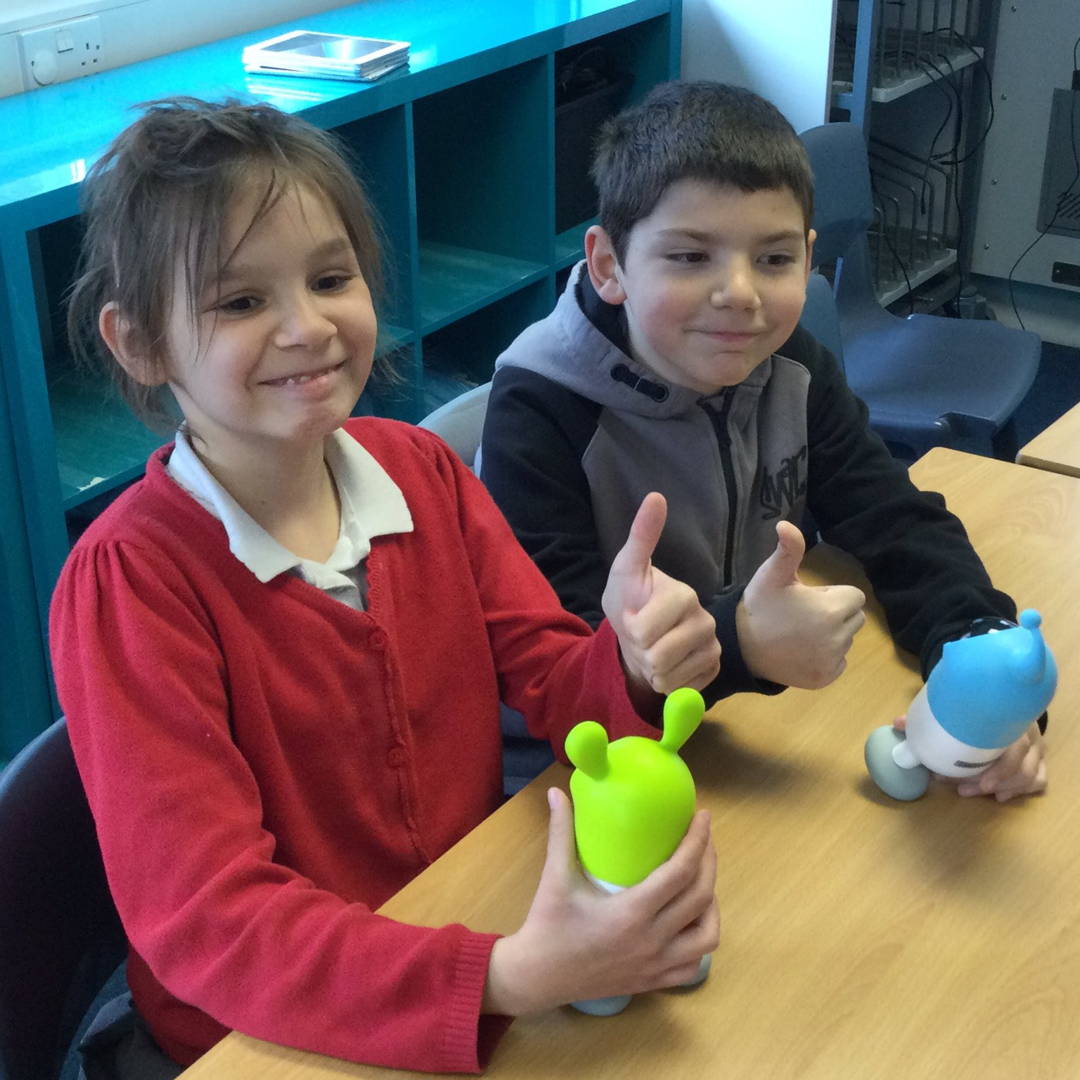 ROYBI can provide customized programs to schools in the United States and internationally. We work closely with teachers, and students to ensure our program is accurately implemented into the school's curriculum.
Our goal is to provide the best-in-class technology and introduce children to innovation and STEM. We can provide training to teachers so they're ready to use ROYBI Robot in their classrooms!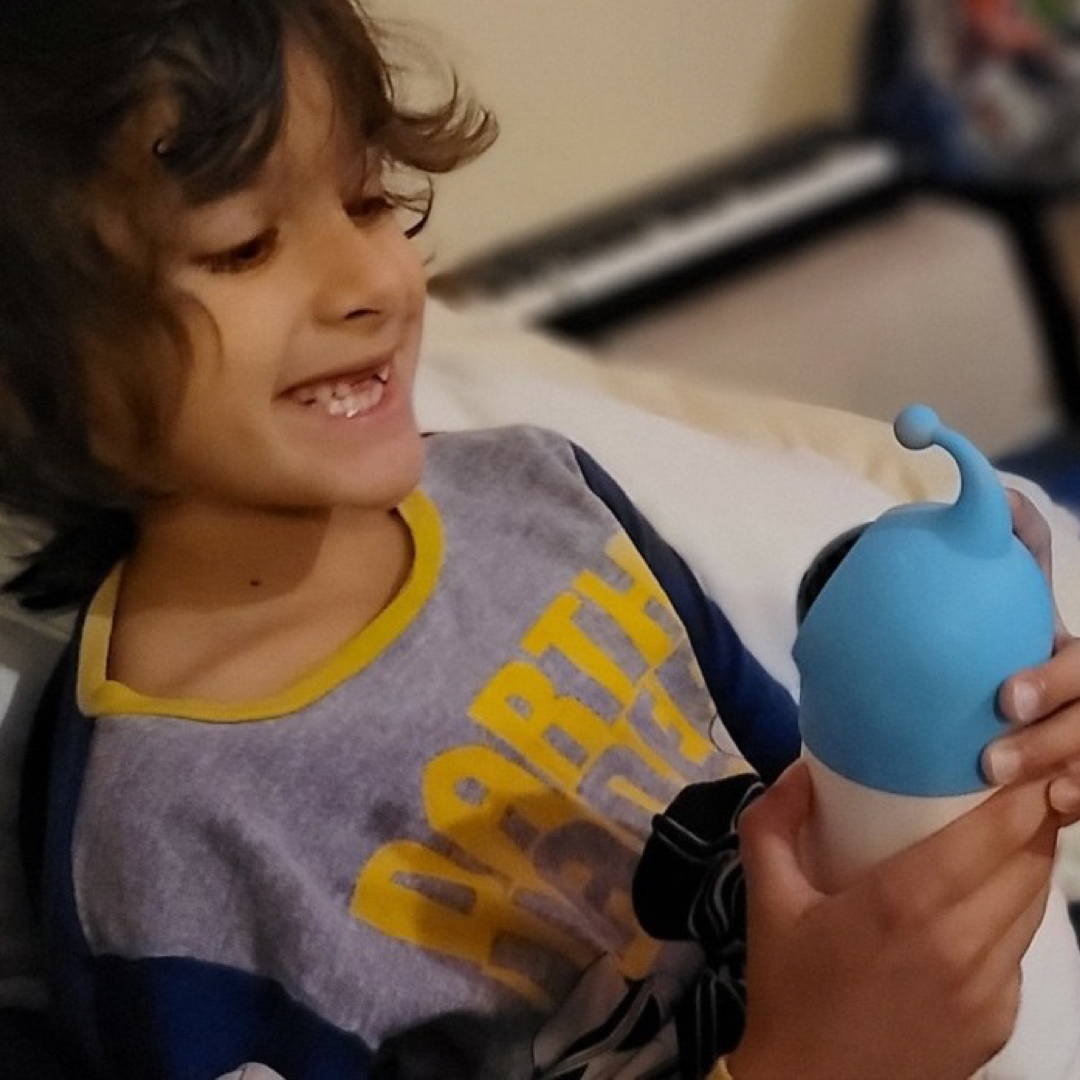 ROYBI uses artificial intelligence to create personalized learning experiences that are designed for every child across the globe. Our goal is to help children learn at their own pace and interest, allowing them to develop skills unmatched by any other educational facility on Earth!
We're developing an exciting pilot program for students on Autism Spectrum, ADHD, and Speech Disorder. If your school offers programs for special needs children, we would love to work with you!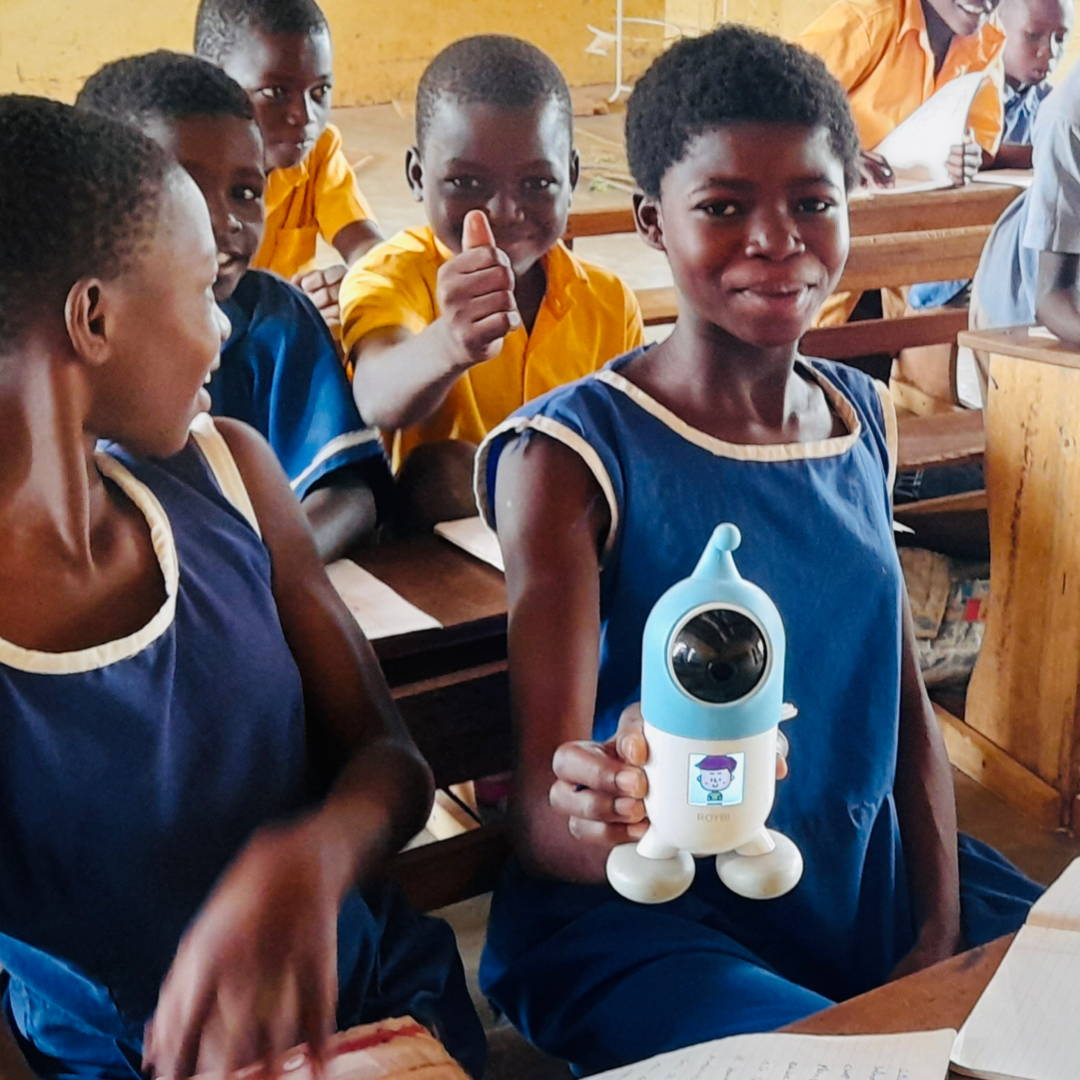 ROYBI is committed to providing high quality and accessible education. We are continuously looking to provide our technology to most needed students all around the world.
We offer pilot programs to schools where they may not have access to resources. Contact us to see if your school qualifies for our pilot program.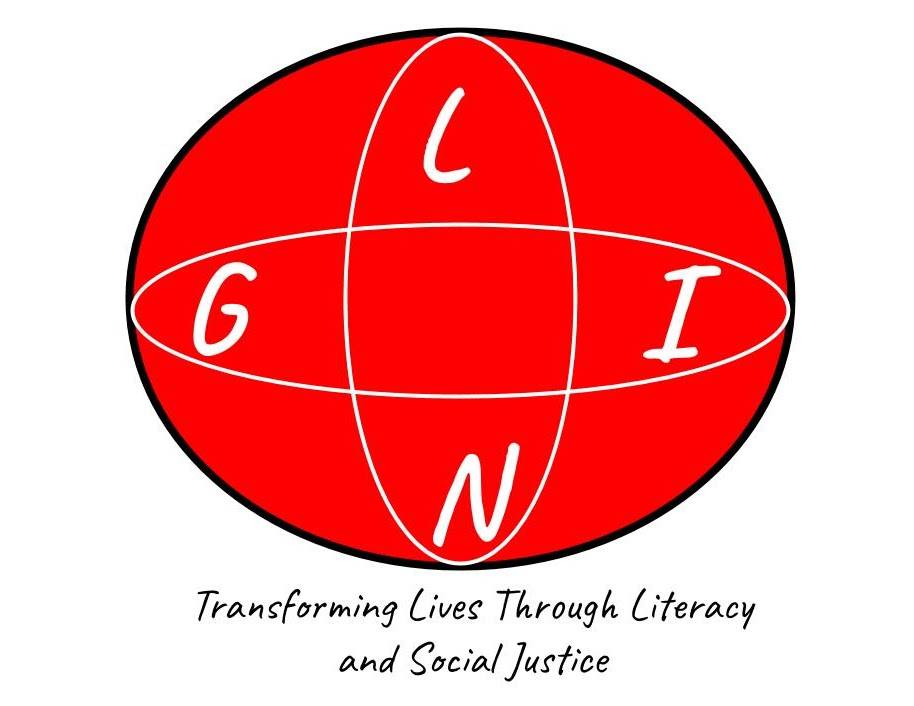 Literacy in Northern Ghana
We call ROYBI the machine tutor based on its ability to engage the kids in learning. We have tried it and it fits our purpose and fits well into our program content too. ROYBI has a wide variety of subjects ranging from literacy, STEM curriculum, Social Emotional Learning and is aligned with our philosophy to help increase access.