ROYBI creates opportunity
ROYBI equalizes education
Our mission is to provide a personalized learning experience for every child, highlighting their unique abilities and interests. We create a strong educational foundation for children during early childhood, putting them on track for a successful future.
At ROYBI, your child and family's privacy is our number one priority, which is why we ensure that all of your information will be securely recorded and stored. We take every step to create a safe and trustworthy environment by requiring consent every step of the way.
Using Amazon Web Services, ROYBI collects information anonymously to provide better user experience, and we are transparent throughout the process.
Parents, guardians, and educators can contact us directly with any questions regarding data.
ROYBI is COPPA Compliant to further secure the privacy of your child or student. At any time, users can manually shut off ROYBI's camera or use the provided privacy cover.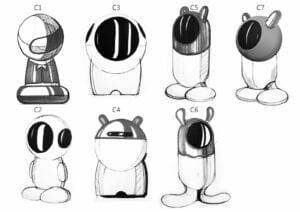 My journey started in another world far, far away from here until my creators brought me to a magical place called Earth.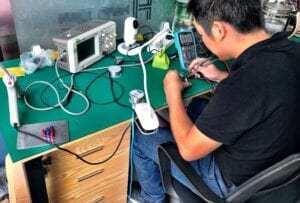 After months of designs and improvements along the way, they finally created the version of me you see today.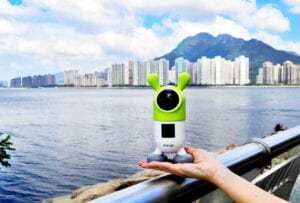 This is me, ROYBI Robot! I'm a smart and educational friend for children. I may look small, but I am mighty!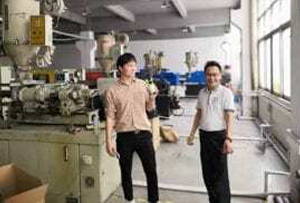 My family in Mountain View, CA and Shenzhen having been working hard together to make me ready for your child's learning.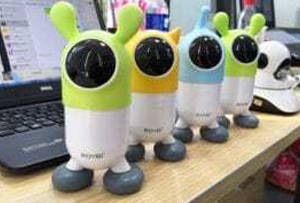 I was excited when my new friends arrived! We'd been put on this planet with a mission: to help children everywhere learn!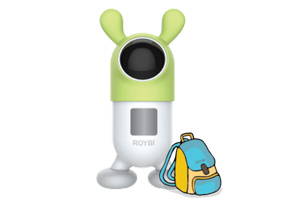 We packed up our little backpacks and headed out to explore the great big world, meeting so many wonderful people.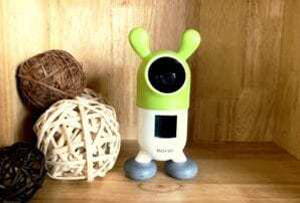 Now, I'm ready to find my forever home with a family here on Earth. I can't wait to start my journey with my new family!