ROYBI is a Wonderful Tutor
It provides kids with a private tutoring experience that uses Artificial Intelligence. ROYBI Robot introduces kids to technology, math, science, and multiple languages (English, Spanish, French, Mandarin).
Teaches The Four Most Spoken Languages
Over 200 premium interactive lessons to teach foreign languages.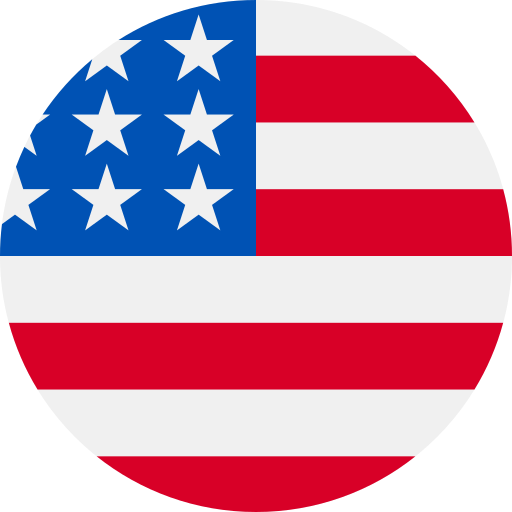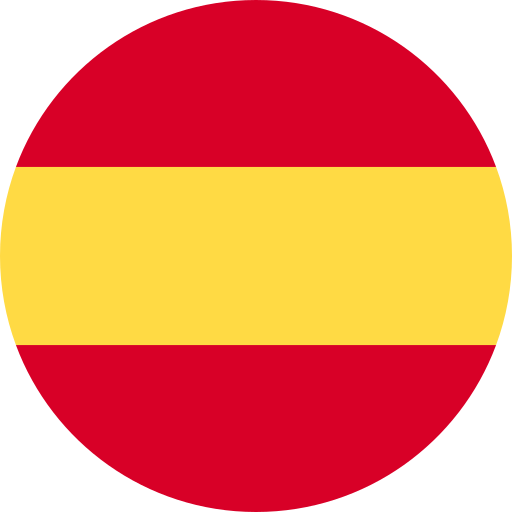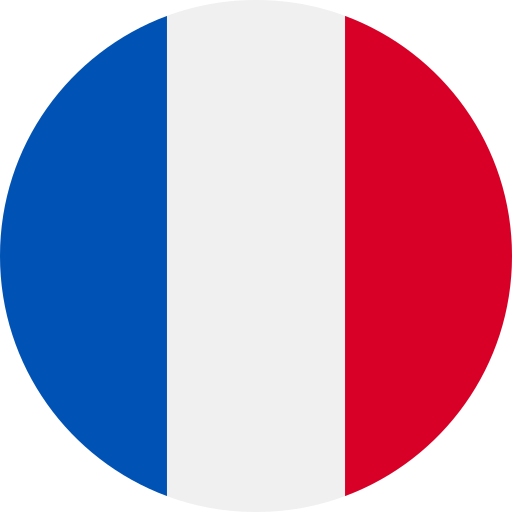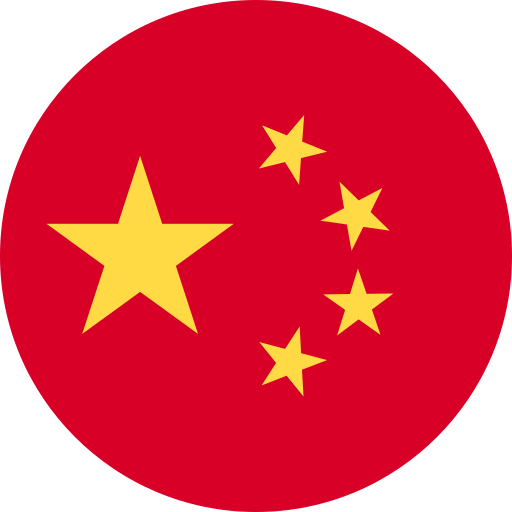 Sparks Creativity & Communication Skills
✓ 1,000+ Lessons ✓ Age-appropriate Content ✓ 40 Stories & Songs ✓ 73 Categories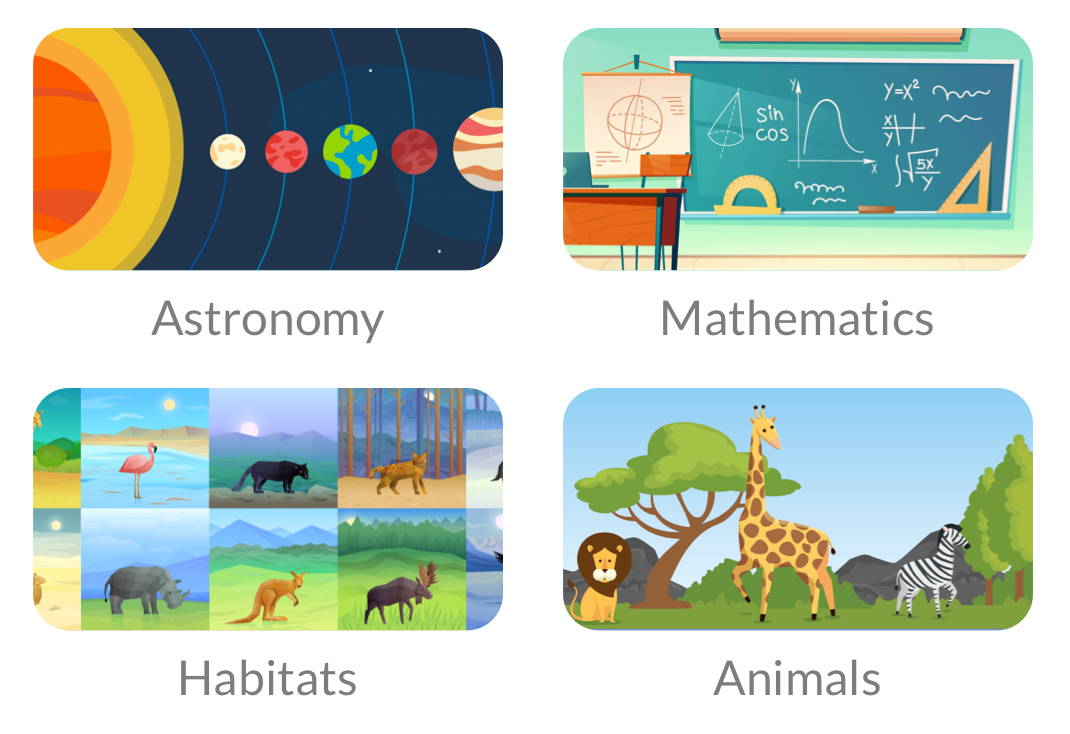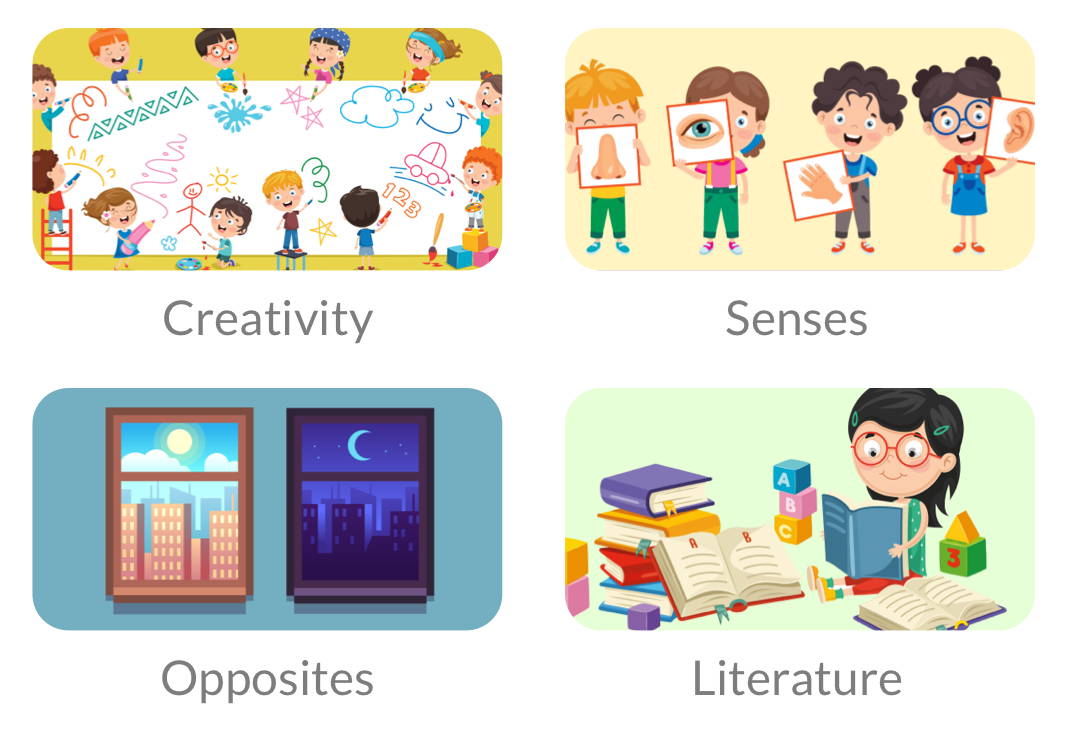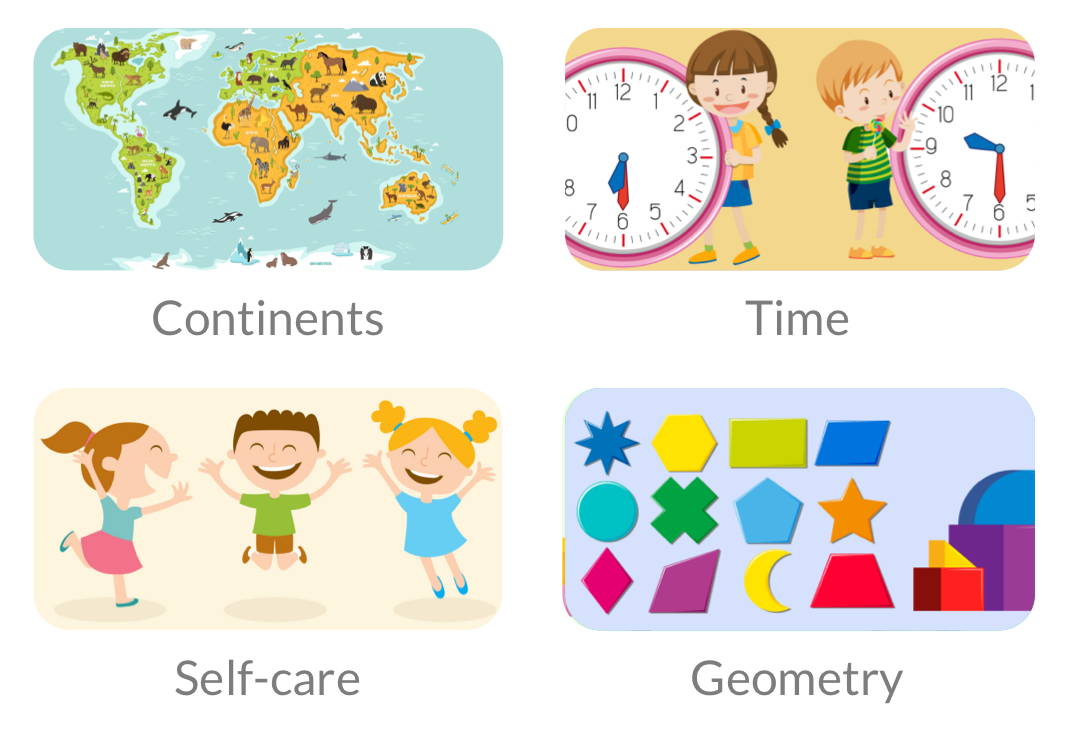 Unlimited Learning Resource
ROYBI is a virtual learning system that provides kids with up-to-date content. Whether you're at home or on the go, its library of resources will keep your child in line with today's curriculum and beyond.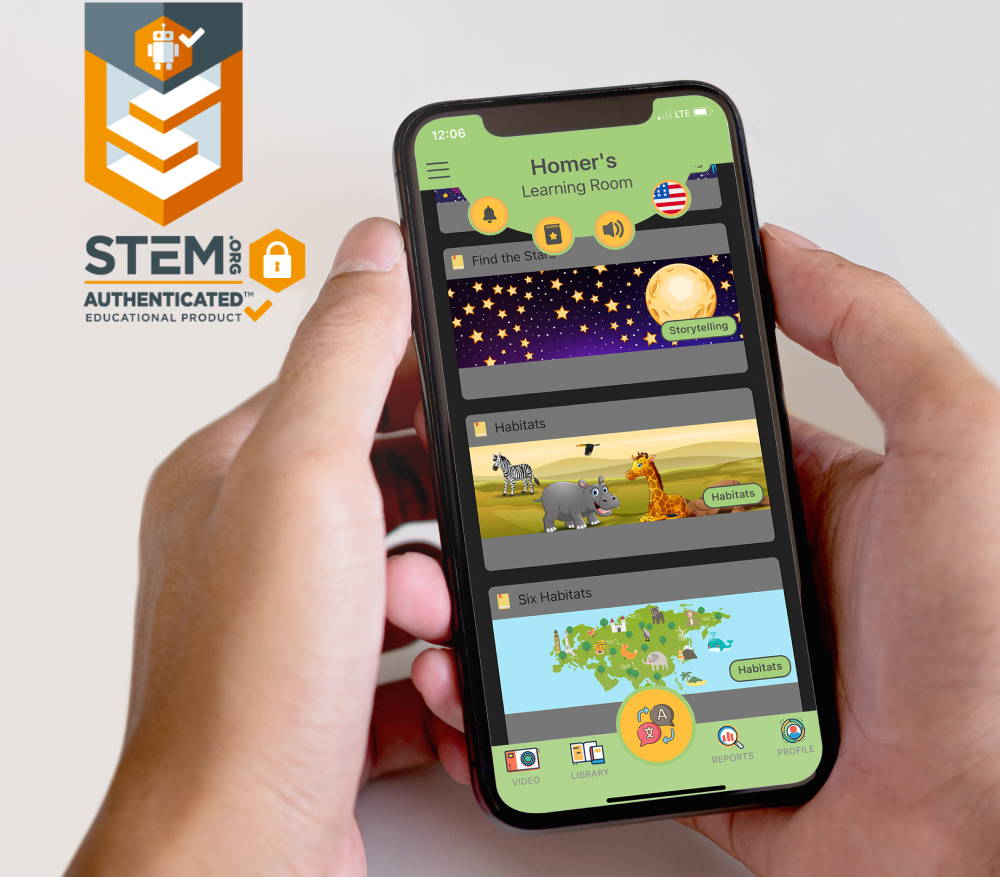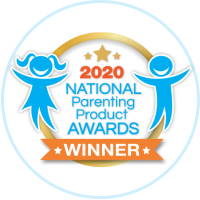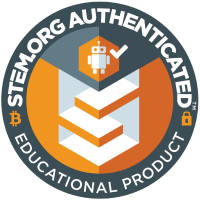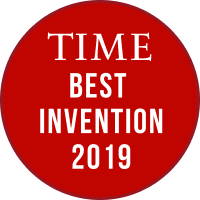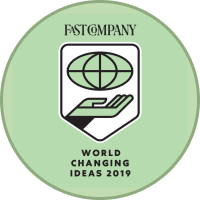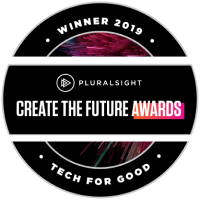 Parents and Kids Love Us!
"I already have made multiple recommendations to friends, colleagues, and family members that have children. Thank you for the hard work and effort put into this device."
Matthew B, Father of 5-year-old boy
"My daughter and I are battling over who gets to use the ROYBI. Very easy for children to manage. Proving to be much more than just a toy."
Madelin T, Mother of 4-year-old girl
"Very educational and fun. My niece is 6 years old and doesn't even go to bed without it. It's just so adorable."
David C, Uncle of 6-year-old girl
"As soon as I unboxed it my son was all over me for it. He uses ROYBI independently and I am engaged in the learning process."
Lidia M, Mother of 5-year-old boy
"It's cute, actually, and sturdy, too. It's a really fun and educational tool for my grandson with a speech problem. Very happy with my purchase."
Jimmy G, Grandfather of 3-year-old boy