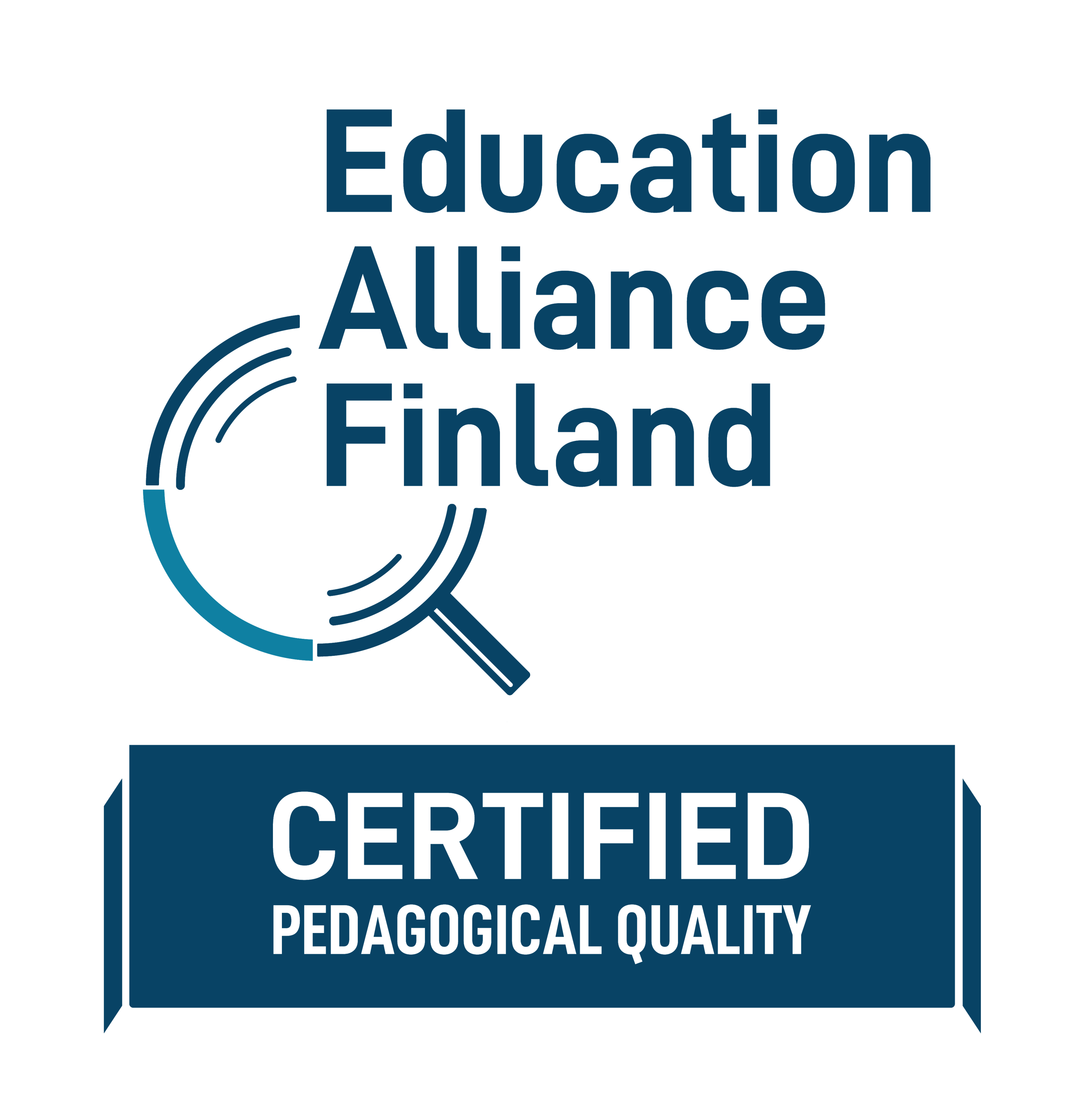 Throughout the years, Finland has continuously ranked #1 in education and pedagogy approaches.
To ensure the content meets high standards, ROYBI teamed up with Education Alliance Finland to conduct a comprehensive analysis.
ROYBI Robot was finally approved by the Education Alliance Finland after 8 months of reviews by teachers. It has been demonstrated to provide high-quality content for children, which further enhances learning efficacy.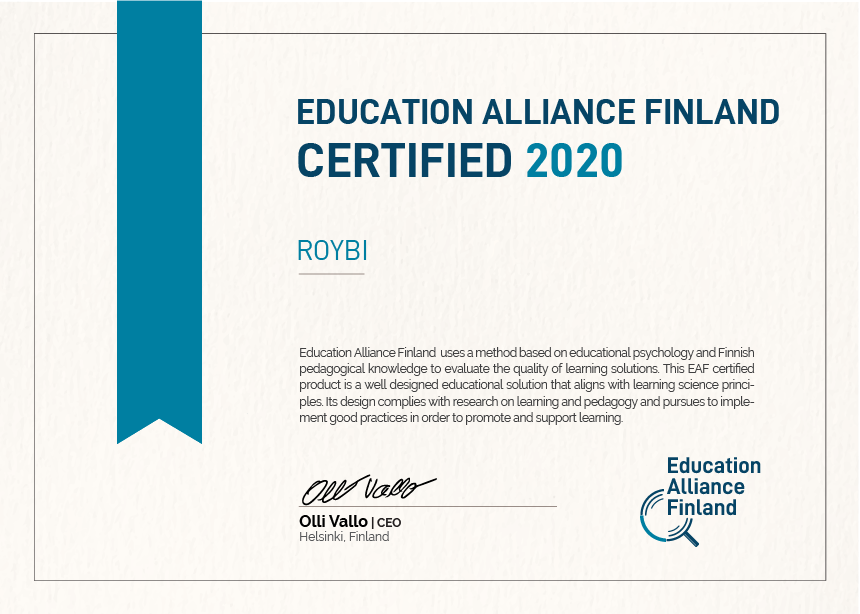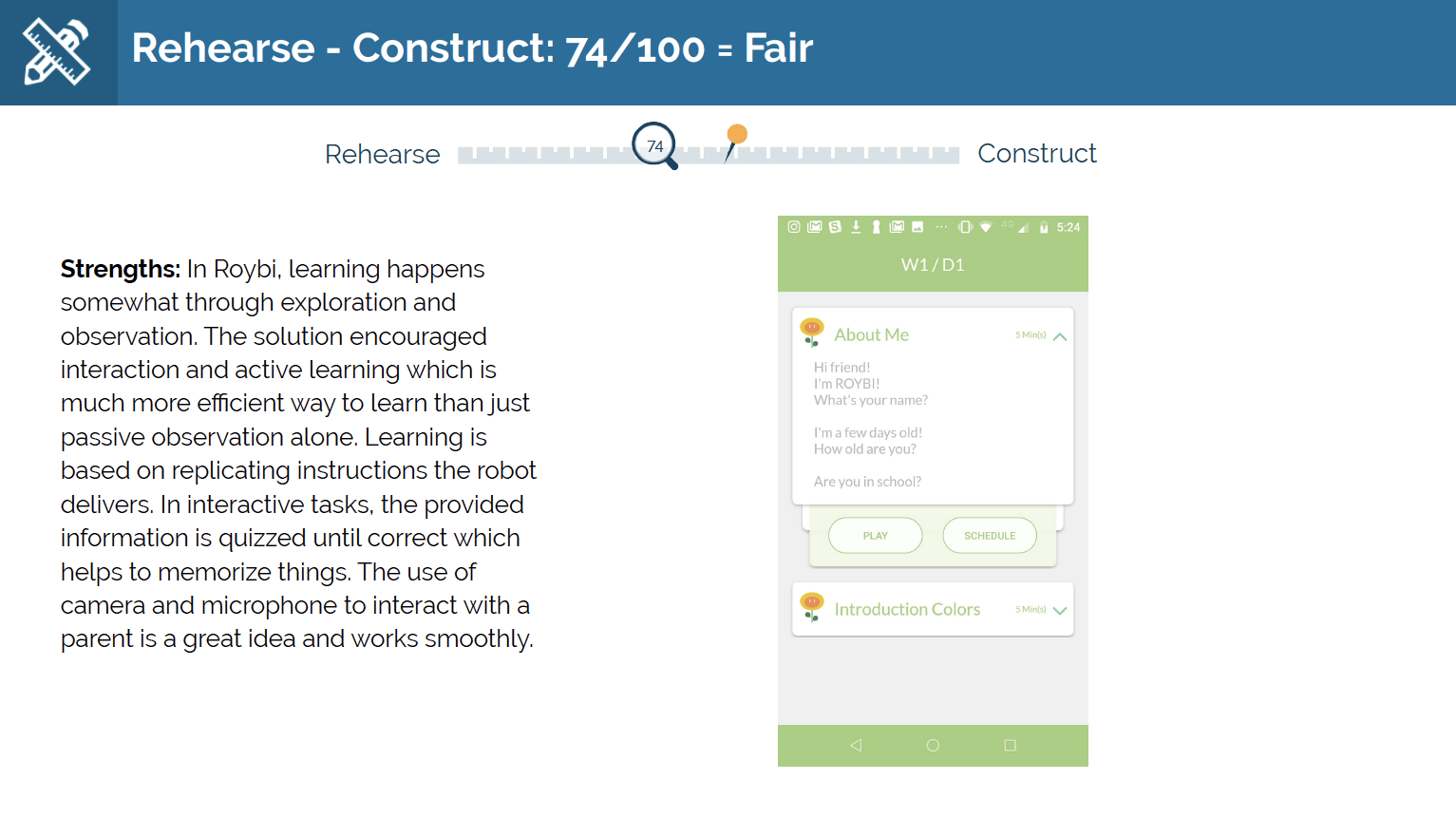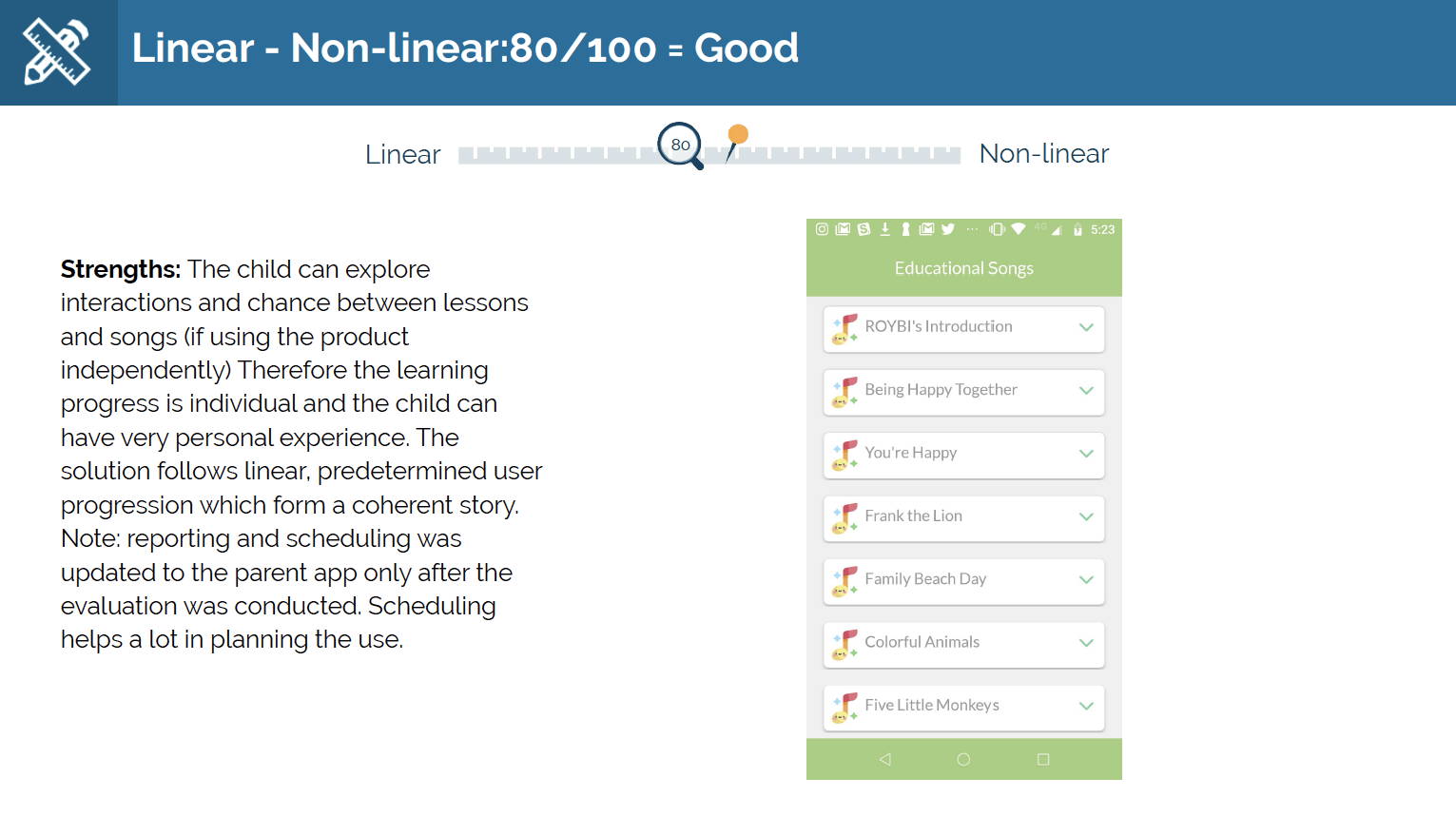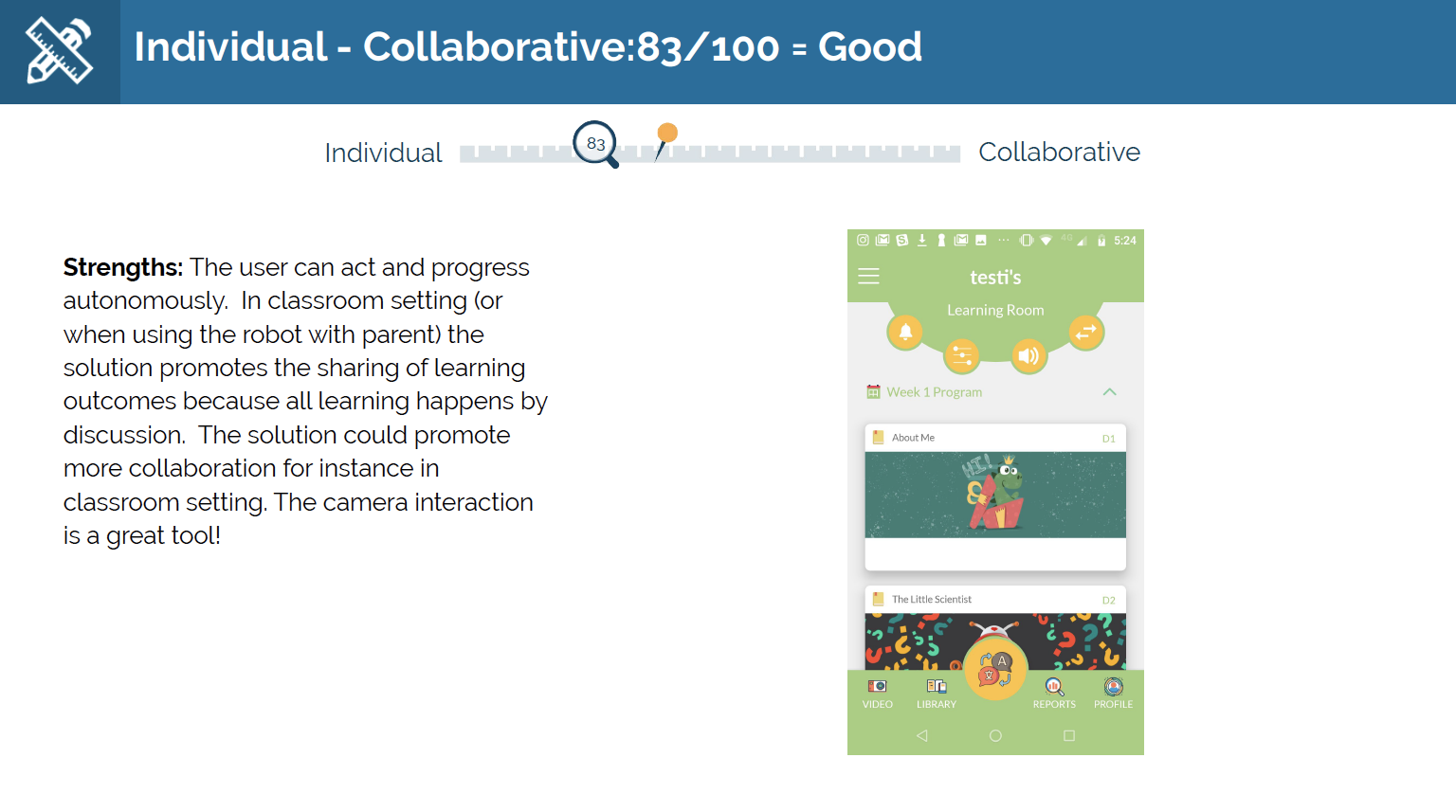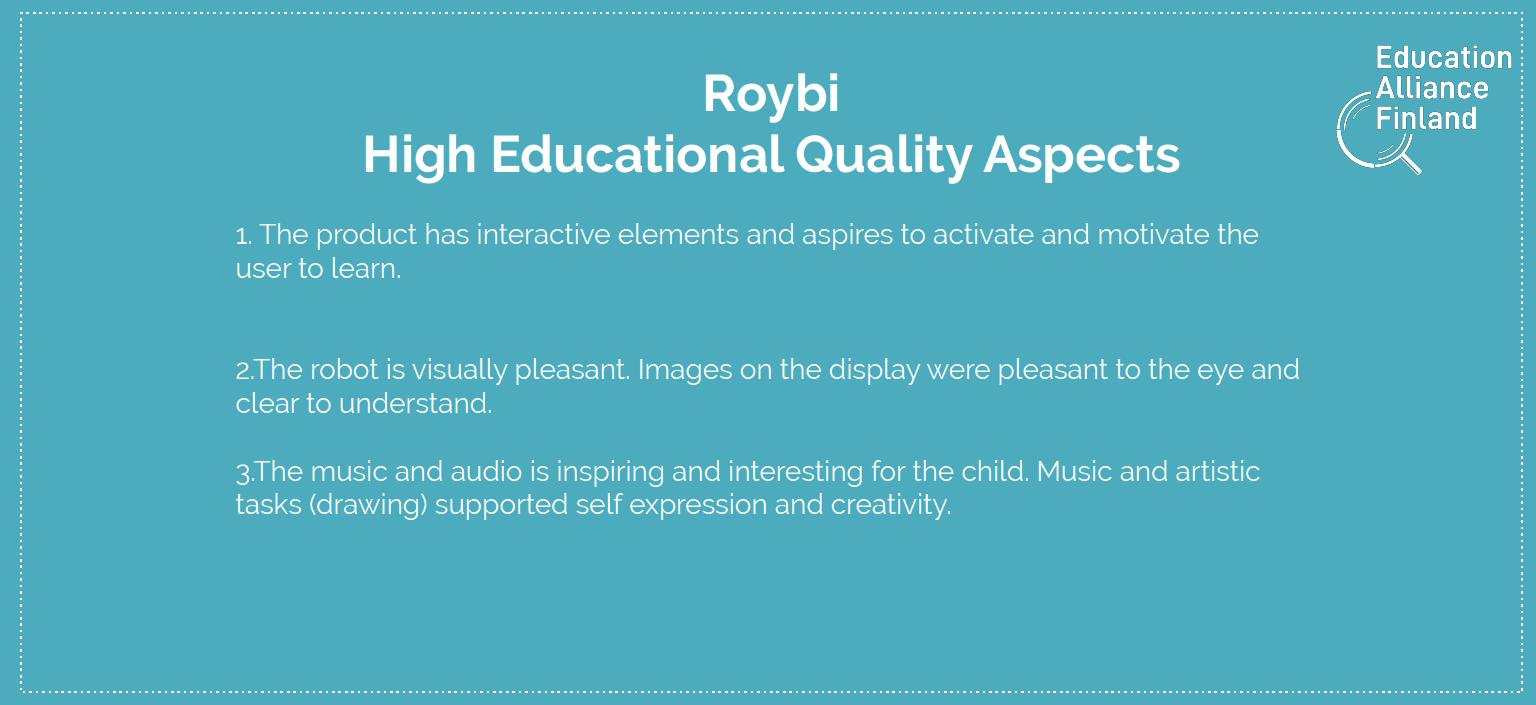 STEM Approach
(Science, Technology, Engineering, Mathematics)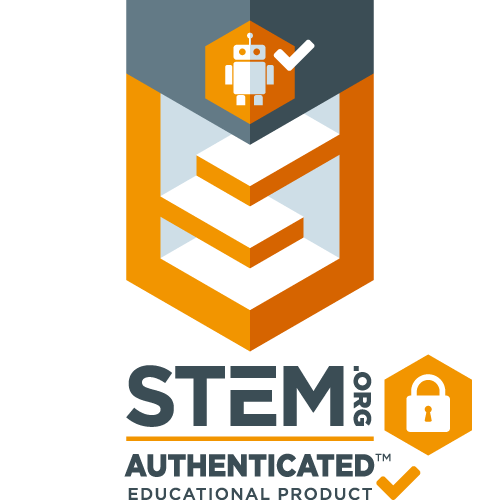 ROYBI Robot has been evaluated and authenticated by STEM.org as an educational STEM product.
ROYBI Robot was authenticated in the following categories:
✓ STEM/ STEAM Education
✓ Design Thinking
✓ Problem Solving
✓ 21st Century Skills
When parents and educators observe the STEM.org Authenticated™ Seal, they know the product:
✓ Integrates seamlessly into STEM-friendly homes and align to Science, Technology, Engineering, and/or Math standards
✓ Supports the development of student's 21st Century Skills and engages students through hands-on learning