Certified Language Programs
ROYBI has over 1000 lessons that teach STEM subjects to both native and foreign speakers. The curriculum was developed by teachers with years of experience working with toddlers through primary school age children.
We offer a variety of programs for young learners such as STEM (Science Technology Engineering Math) subjects and new languages to both native speakers and foreign language learners.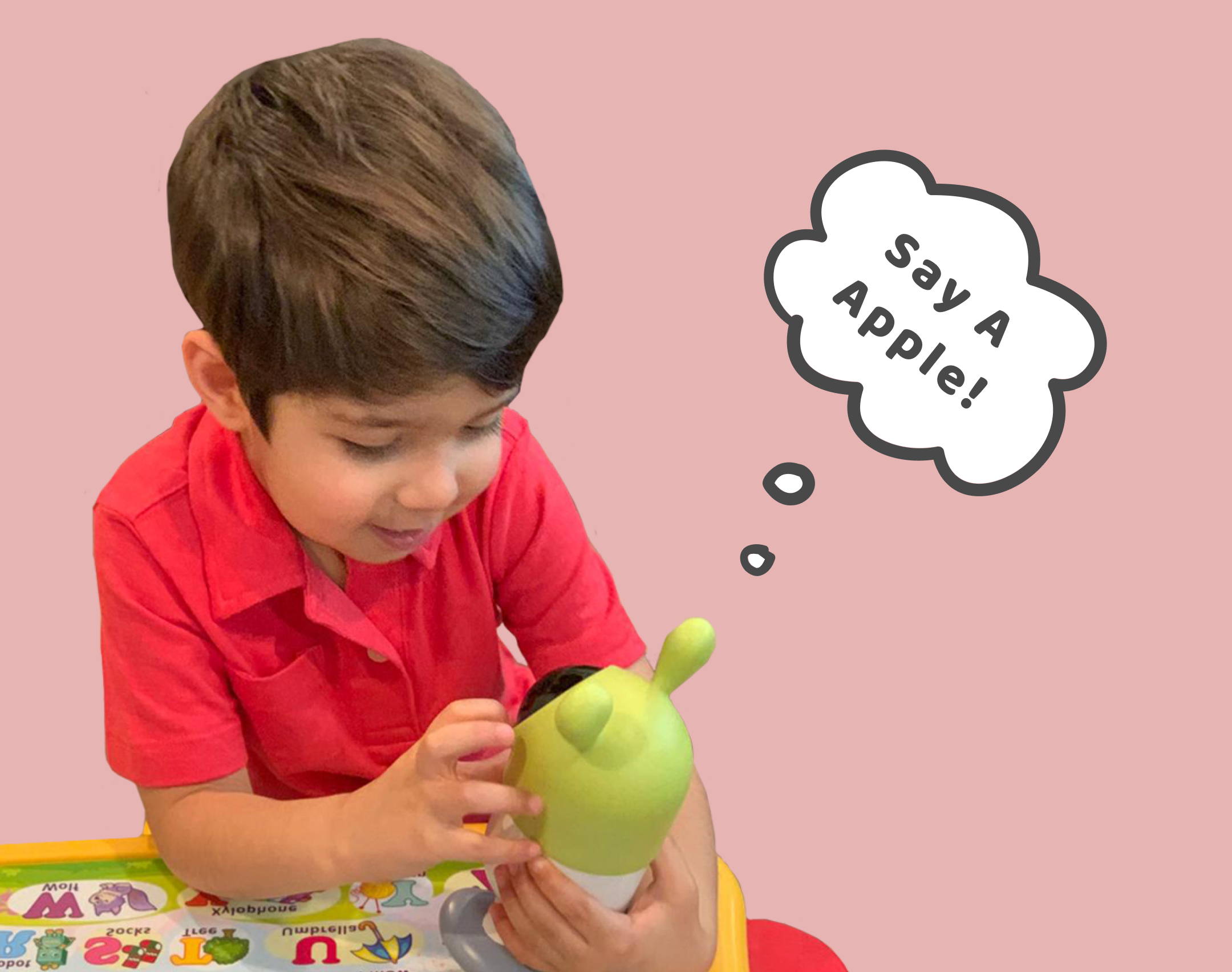 English Language Learning
ROYBI helps foreign children practice English language through ESL lessons that are developed by certified teachers.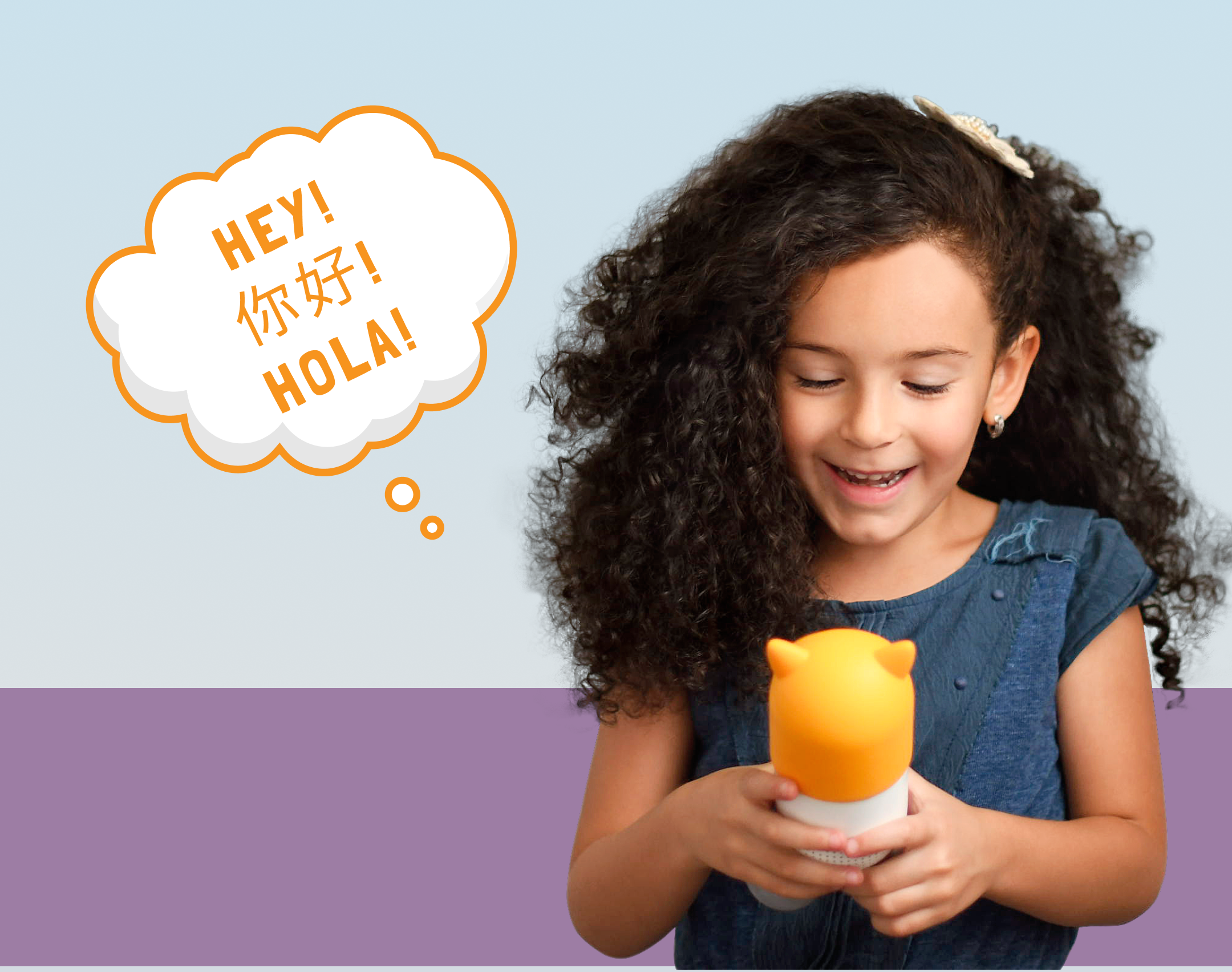 Foreign Language Learning
ROYBI teaches Mandarin and Spanish in addition to English so more students will be bilingual or trilingual!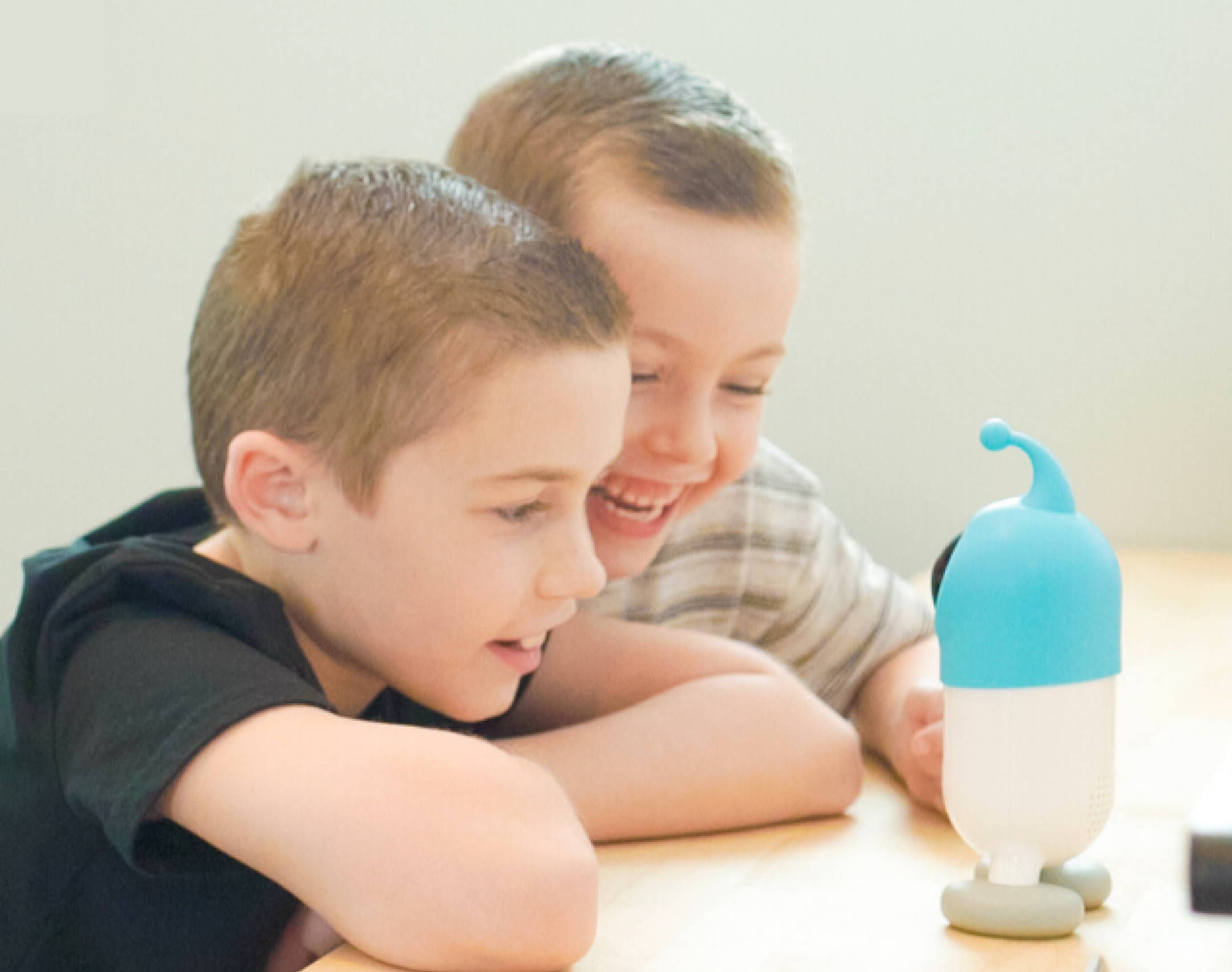 Besides teaching languages, ROYBI comes with a variety of STEM activities that help your child succeed in school and beyond!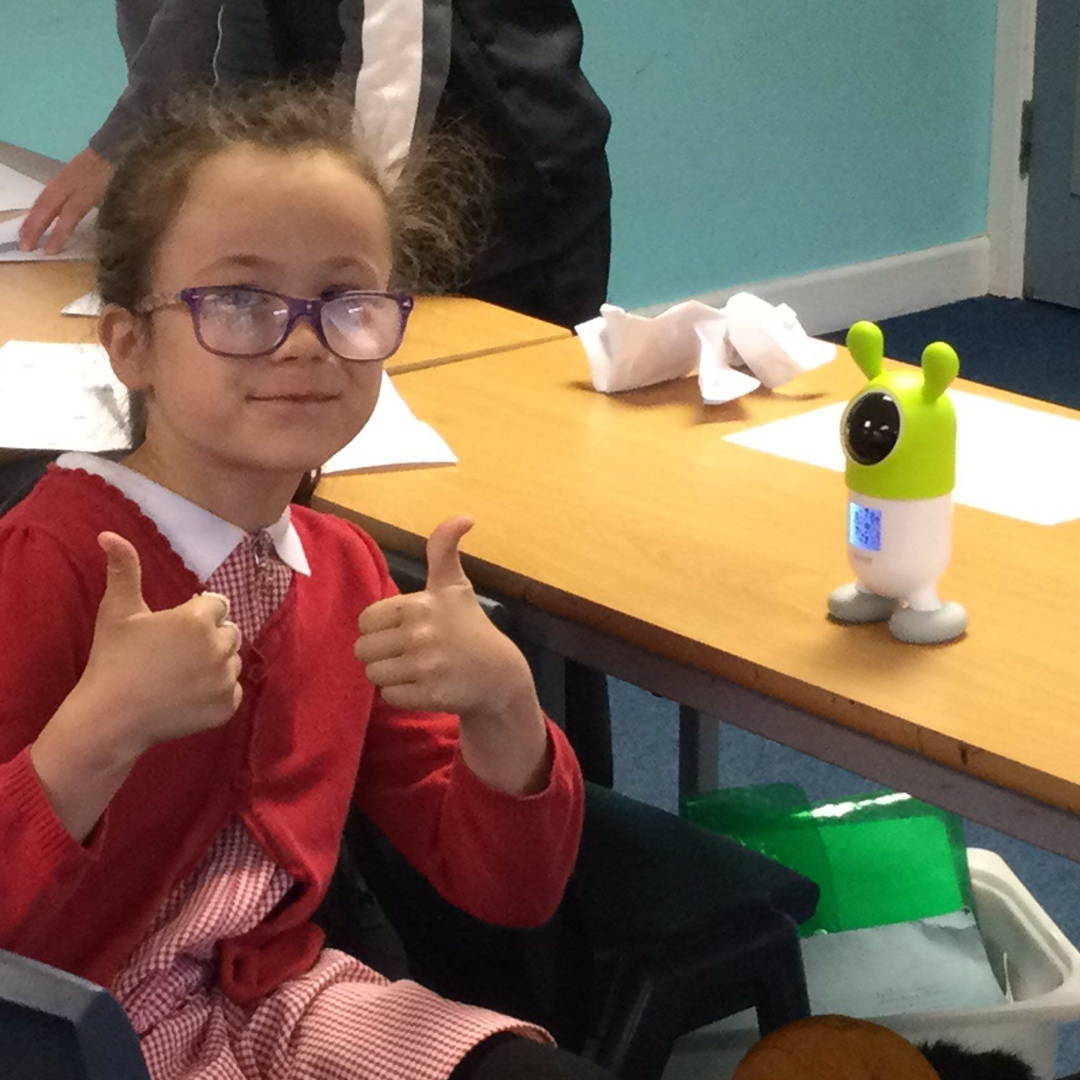 ROYBI uses artificial intelligence to create personalized learning experiences that are designed for every child across the globe. Our goal is to help children learn at their own pace and interest, allowing them to develop skills unmatched by any other educational facility on Earth!
Are you a parent or teacher of children on the Autism spectrum, ADHD, or Speech Disorder?
We're developing an exciting pilot program that will help your child thrive both in school and life.