Enter with as Little as $5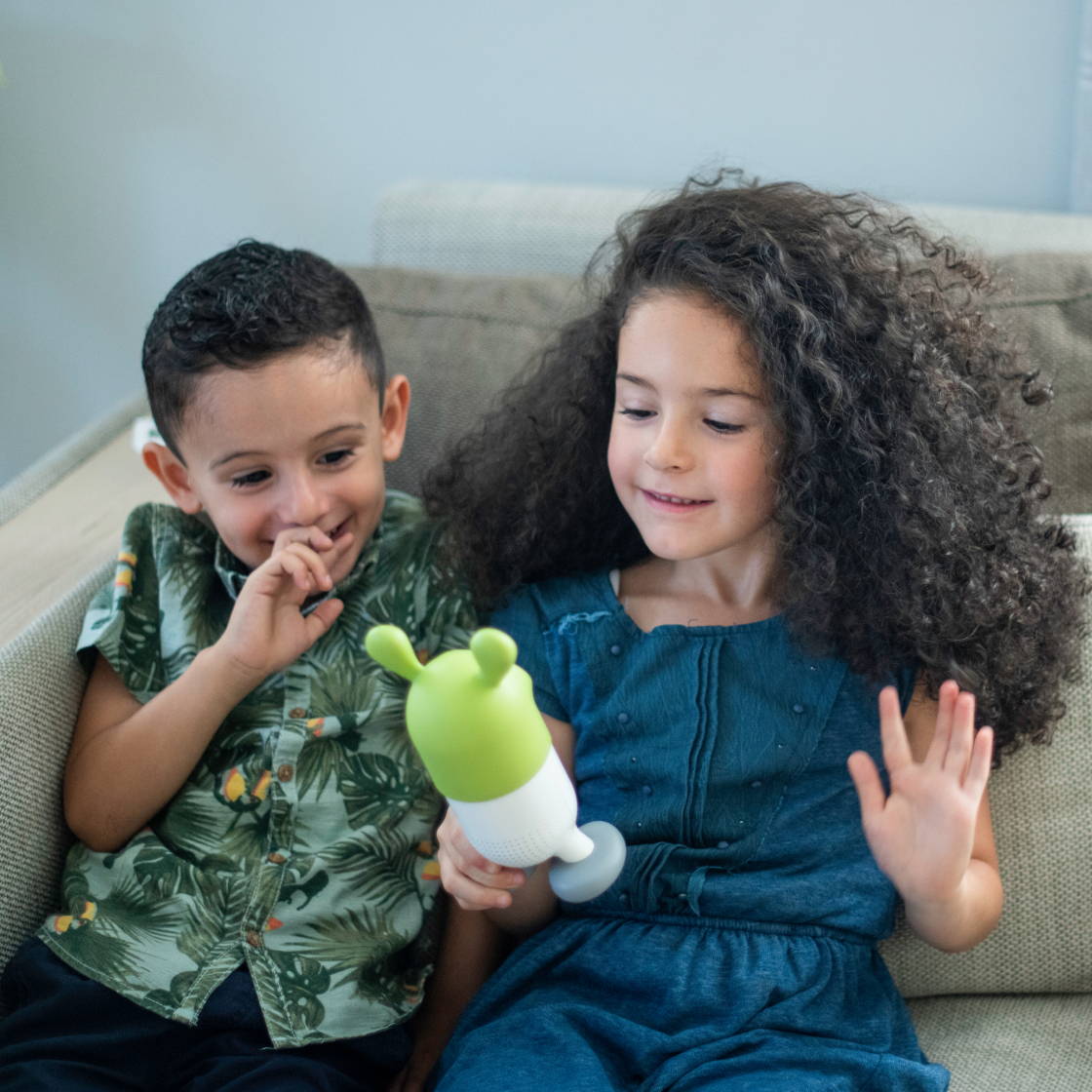 Are you ready to empower your child?
ROYBI is thrilled to present an opportunity to win $15,000 in college or school funds. Take control of your child's future and pave the way for success!
Enter with as little as $5
We're dedicated to empowering students and opening doors to new possibilities.
Enter with as little as $5
Enter now with a nominal $5 entry fee to guarantee your place in the competition.

We are excited to read your story and learn more about you and your child. Tell us why you should win.
Maximize your chances by applying as many times as you want!
Submit your $5 entry fee, and you'll be officially in the running for the $15,000 college funds prize. Don't miss out on this chance to shape your future!
Remember, the more entries you submit, the higher your chances of turning your child's educational dreams into reality. Enter now and let's make your ambitions soar!
Founded in 2019 by Elnaz Sarraf, a visionary immigrant female entrepreneur driven by a fervent dedication to revolutionize global childhood education, ROYBI has emerged as a transformative force.
Elnaz Sarraf boasts an impressive portfolio as an advocate, author, and esteemed international speaker, gracing countless stages at events and conferences worldwide.
2019 marked a pivotal year for ROYBI, when it graced the cover of Time Magazine, celebrated as a beacon of innovation in education. This distinction was reinforced by a cascade of accolades, including Smart Toy Awards and a coveted accolade from the World Economic Forum.
In a remarkable journey since inception, our educational robots have reached the far corners of over 30 countries, touching the lives of countless children and educators.
Even in the face of economic turbulence over the last three years, we remain resolute in our commitment to giving back.
ROYBI's core belief is unyielding: every child, regardless of circumstance, deserves unfettered access to the pursuit of their aspirations.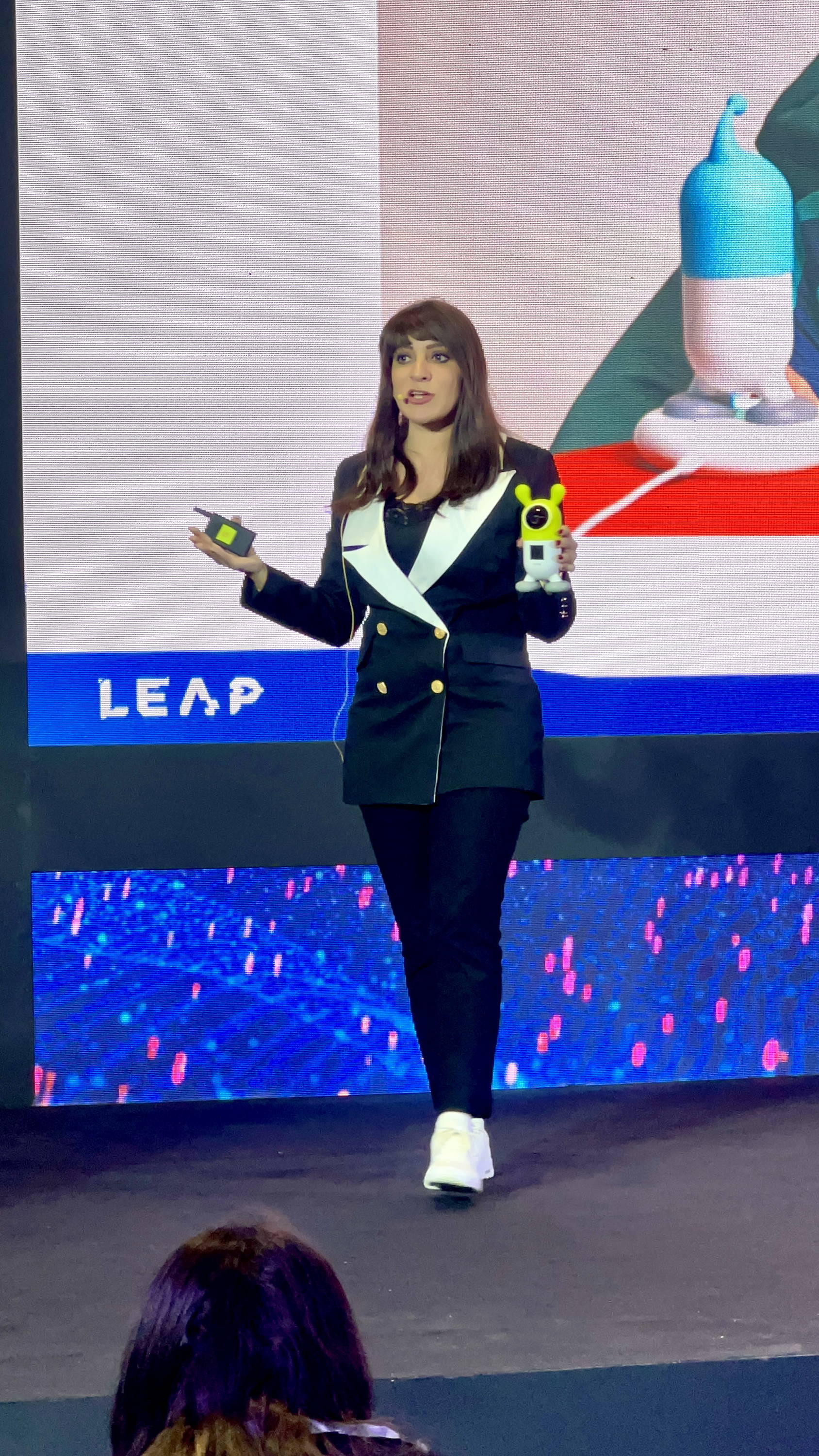 Enter with as little as $5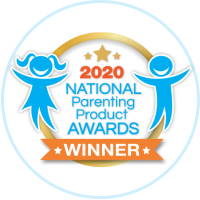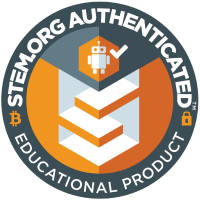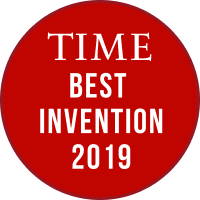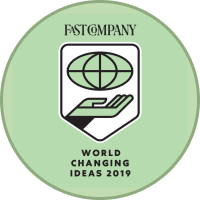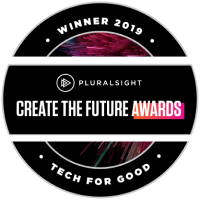 Parents And kids Love us!
"I already have made multiple recommendations to friends, colleagues, and family members that have children. Thank you for the hard work and effort put into this device."
Matthew B, Father of 5-year-old boy
"My daughter and I are battling over who gets to use the ROYBI. Very easy for children to manage. Proving to be much more than just a toy."
Madelin T, Mother of 4-year-old girl
"Very educational and fun. My niece is 6 years old and doesn't even go to bed without it. It's just so adorable."
David C, Uncle of 6-year-old girl
"As soon as I unboxed it my son was all over me for it. He uses ROYBI independently and I am engaged in the learning process."
Lidia M, Mother of 5-year-old boy
"It's cute, actually, and sturdy, too. It's a really fun and educational tool for my grandson with a speech problem. Very happy with my purchase."
Jimmy G, Grandfather of 3-year-old boy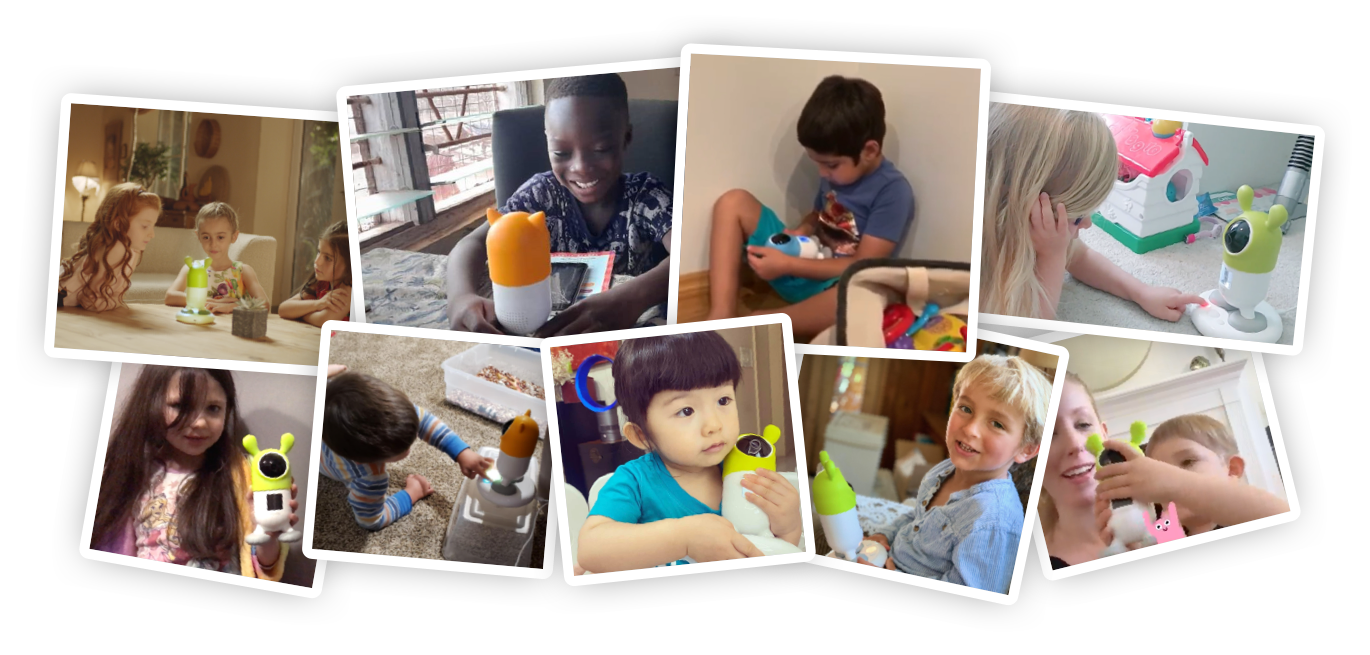 Enter with as little as $5
Eligibility and Information Usage: By entering this contest, you grant us permission to collect and utilize the information you provide solely for the purpose of determining your eligibility and administering the contest. This includes, but is not limited to, your name, contact details, and any other information submitted during the entry process.
Winner Announcement: In the event that you are selected as the winner of the contest, you consent to the use of your name, likeness, and any other relevant information for the purpose of announcing and promoting the contest results. This may include publicizing the winner on our website, social media platforms, and other promotional materials.
Age Requirement: You must be 18 years of age or older to participate in the contest. By entering, you confirm that you meet this age requirement.
Privacy: We are committed to maintaining the privacy and security of your personal information. Your data will be handled in accordance with our privacy policy, which you can review on our website.
Liability Release: Participation in this contest is voluntary. By entering, you release us from any liability arising from your participation or the acceptance and use of the prize.
Changes and Disqualifications: We reserve the right to modify or cancel the contest at any time and for any reason. We also reserve the right to disqualify any entry that violates the terms or is deemed inappropriate. ROYBI INC reserves the right to postpone or reschedule the contest. The entry fee is nonrefundable.
Governing Law: This contest and its terms are governed by the laws of Unites States. Any disputes arising from or related to the contest shall be subject to the exclusive jurisdiction of the courts in Delaware.
By entering this contest, you affirm that you have read and understood the terms outlined above, and you agree to abide by them.
Entry Boost: Boosting your submission does not guarantee you win the contest.
Returns & Refunds: The entry fee for participation in the contest is nonrefundable and non-transferable. In the event that the contest is canceled due to unforeseeable circumstances, ROYBI INC reserves the sole and absolute right to determine whether the entry fees will be refunded to participants. The entry fees collected may be allocated towards the operational expenses associated with the contest.
Countries: We accept entries from all countries except those that are subject to economic sanctions imposed by the United States. Participants from countries on the United States sanctions list, which currently includes, but is not limited to, North Korea, Iran, Syria, and Cuba, are ineligible to enter the contest. It is the responsibility of each participant to ensure that their participation in the contest is compliant with the laws and regulations of their respective jurisdiction.
By participating in the contest, you acknowledge and agree to the terms and conditions outlined above. ROYBI INC reserves the right to modify, extend, or terminate the contest at any time and for any reason. Our decisions regarding the contest, including eligibility, disqualification, and winner selection, are final. If you do not agree with these terms, please do not enter the contest.
ROYBI INC is a for profit educational technology company operating in California, United States.